Petticoats are useful for many different fashion styles! Our choice today is Fairy-kei, a kawaii delicate style from Japan, and we'd like to present a few tips for your next Fairy-kei outfit ♡
For those who are not familiar with it, Fairy-kei (literally "fairy-style") is a very free-spirited fashion style which main focus is pastel colors, with cute hairstyles, 80s cartoons all over the place and some DIY too! There's no specific silhouette, as long as you're wearing layers of pastels and interesting socks and accessories.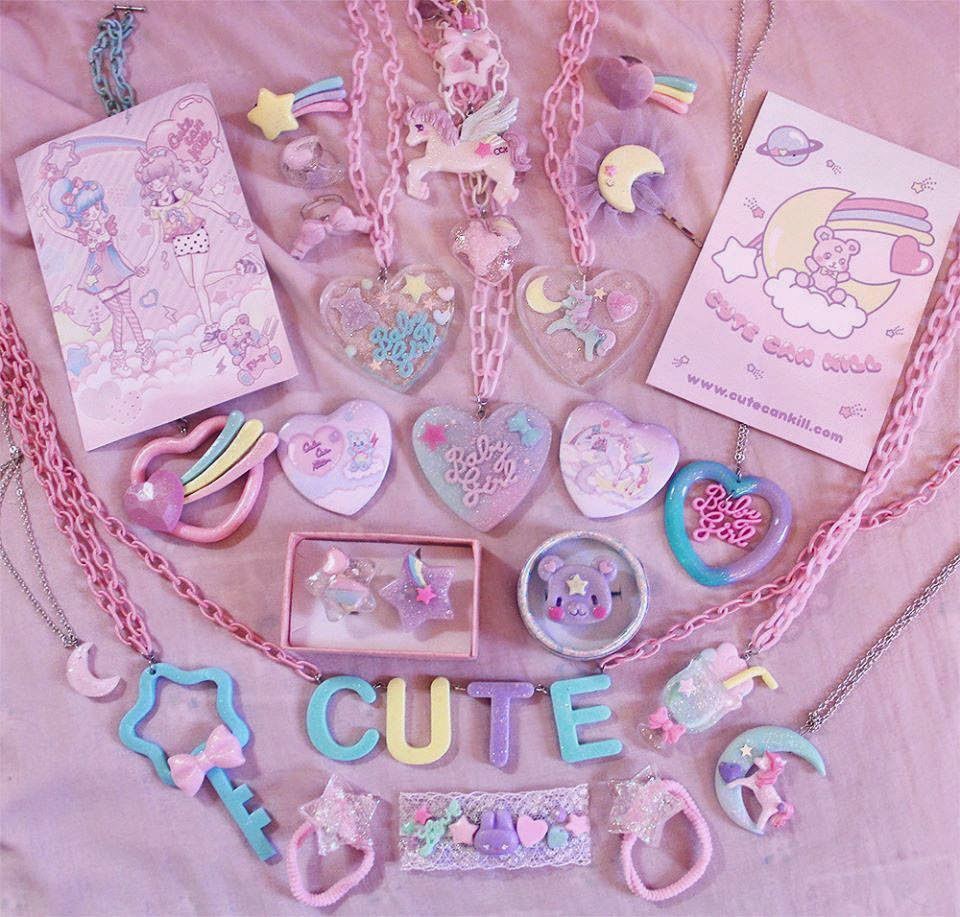 Accessories made by Cute Can Kill
Most of the outfits rely on skirts for bottoms. They're usually short and ruffled, some are decorated with lace, others are literally a pastel rainbow of tulle and voile.
Here are some tips for your outfits: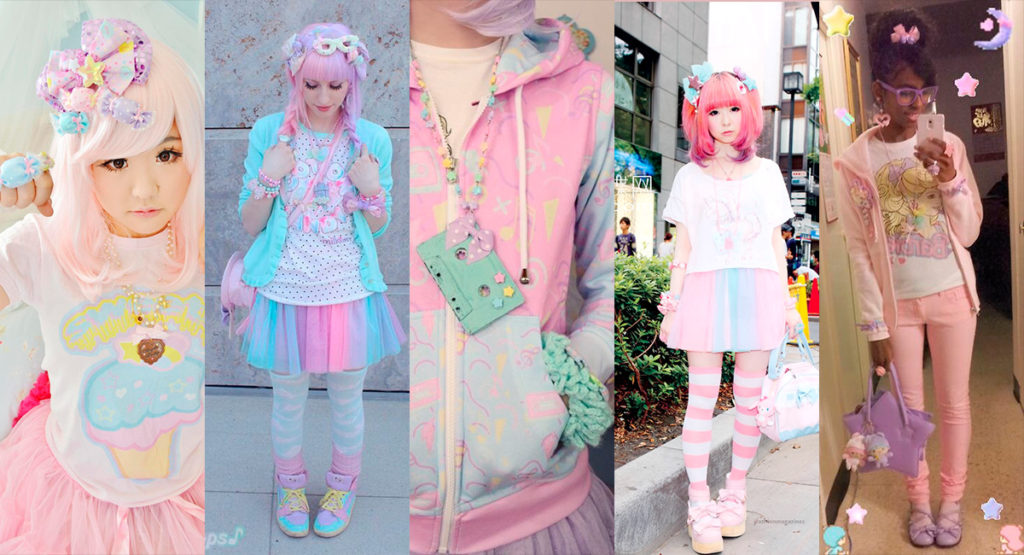 ♡ Add some texture to your skirt! Bows are a nice way to do so, and they're easy to sew on. If you want a full petticoat made this way, MeLikesTea can do it for you!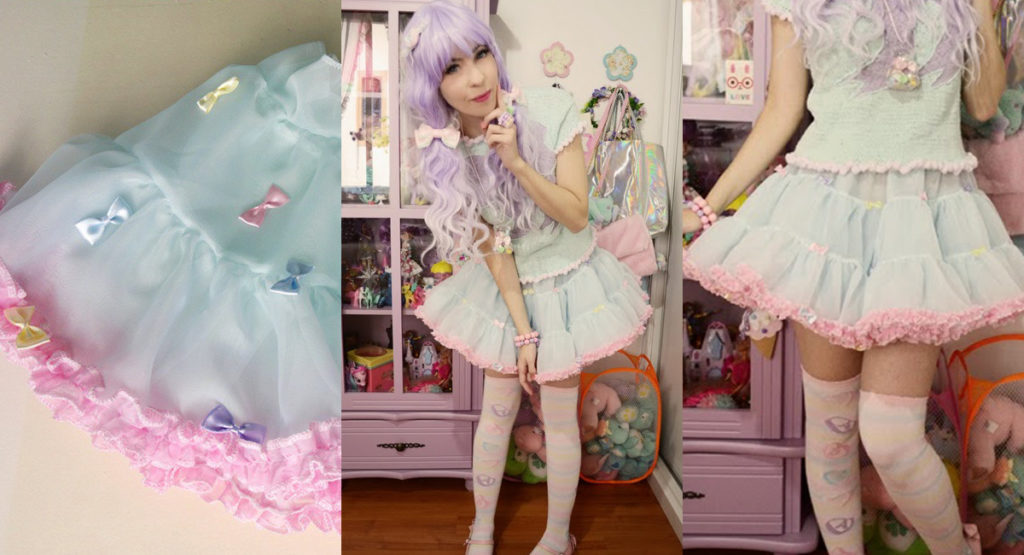 This one was made specially for blogger Luly from Pastel Cubes blog.
♡ Layer up your accessories! This does not apply only to bracelets and necklaces – you can always add some hairclips on a headbow or hat, or pin some hair accessories on a bag for extra cuteness.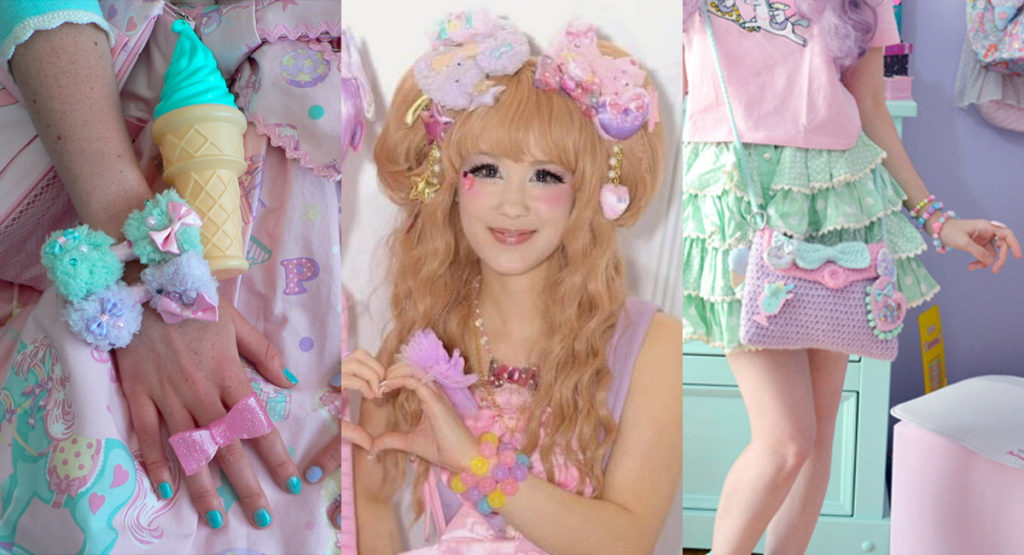 ♡ Don't forget the shoes! You can have cute teaparty shoes and pastel sneakers, or basic flats, but they can always be accessorised with bows or brooches, or complimented with cute socks for a more complete look.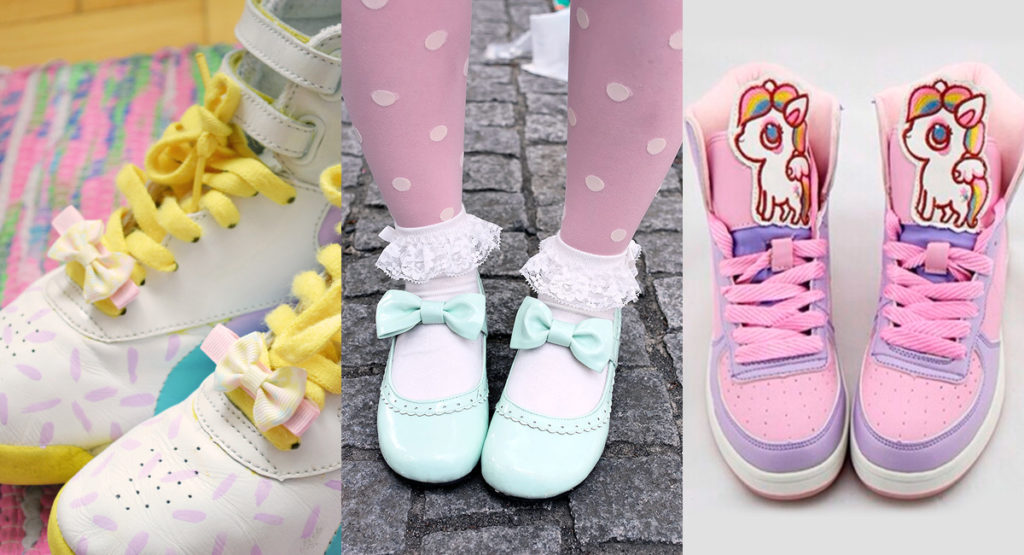 So, that's it for today! We hope that you'll appreciate the tips and find some new inspiration for your next outfits. Have a lovely day!
---
This post was written by our guest writer: Heidi Michel, from Doll Hospital.
If you want to be a guest writer for MeLikesTea's Blog send an e-mail to [email protected] including your social media and post idea/preview.